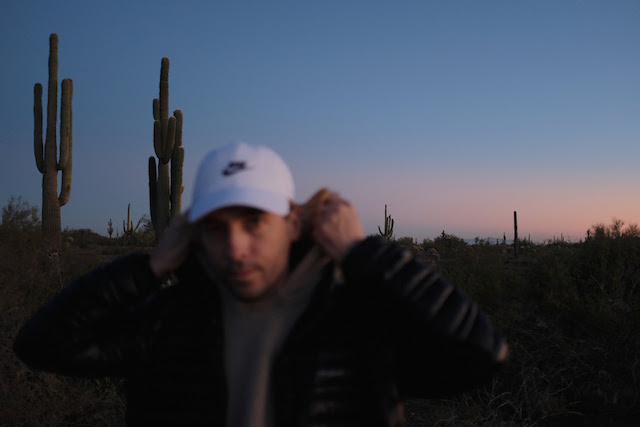 Tim Hecker announces Anoyo ("the world over there") a new album incoming on Kranky this May which draws from the same sessions with members of Tokyo Gakuso which led to the 2018 album Konoyo, but rendered starker, solemn, and stripped back, with more of a naturalist tint.
Hecker's processing here moves in veiled ways, soft refractions and whispered shrouds woven within improvisational sessions of traditional gagaku interplay, evoking a sense of vaulted space, temples at dawn, shredded silk fluttering in the rafters.
This is boldly barren music, skeletal and sculptural, shaped from wood, wind, strings, and mist. Modern yet ancient, delicate and desolate, Anoyo inverts its predecessor to compellingly conjure a parallel world of illusion, solitude, and eternal return.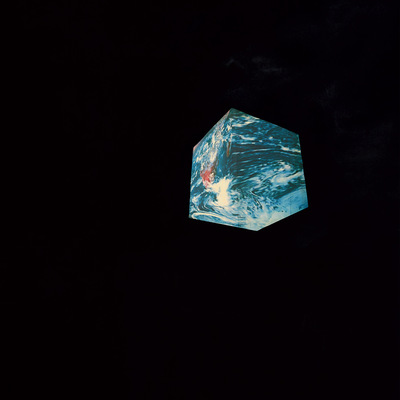 Track listing:
2. Is but a simulated blur
3. Step away from Konoyo
4. Into the void
5. Not alone
6. You never were
Tim Hecker + The Konoyo Ensemble 2019 Tour:
February 17 – Miami (FL), IlI Points Festival
February 18 – Brooklyn (NY), National Sawdust (early show & late show)
February 19 – Brooklyn (NY), National Sawdust
February 21-23 – Los Angeles (CA), Masonic Lodge at Hollywood Forever Cemetery

March 29 – The Hague (NL), Re:Wire Festival
March 30 – Porto (PT), Vivarium Festival *

April 2 – Edinburgh (UK), Summerhall *
April 3 – Brussels (BE), Orangerie
April 27 – Marfa (TX), Marfa Myths Festival

May 8 – San Francisco (CA), The Independent
May 10 – Arcosanti (AZ), FORM Festival
May 11 – Santa Fe (NM), Meow Wolf
May 12 – Denver (CO), Bluebird Theatre
May 14 – Chicago (IL), Thalia Hall
May 15 – Toronto (CAN), Mod Club

June 1 – Barcelona (ES), Primavera Sound
June 2 – Copenhagen (DK), Lille VEGA *
June 3 – Stockholm (SE), Slaktkyrkan *
June 4 – Moscow (RU), Culture Center ZIL
June 6 – Paris (FR), Villette Sonique Festival
June 7 – Helsinki (FI), Sideways Festival

* = denotes solo performance
press quotes for Konoyo:
"Konoyo is subtly emotive, its soundscapes cool and tranquil then swallowed up by blossoms of cryptic drama. And those moments when the hums and scrapes of This Life swell into a deafening symphony, like faulty light fixtures catching flame, or when the seemingly random swoops and sirens of closing epic Across To Anoyo for a melody, are undeniably powerful." – MOJO
"Hecker's music alerts us to a kind of universalism grounded in the painfully specific. To be ambient in feeling, to be ambient in song, to be ambient in devotion – this is Hecker's project." – CLASH
"simultaneously quintessential Hecker and yet something completely different from his previous work… Konoyo exists as a glorious symphony that brings together the starkness of electronic experimentation and the human warmth of traditional acoustics into an astonishing whole. As ever with Hecker, essential listening." – DROWNED IN SOUND
"Like a steadicam strapped to a slug sliming through a gagaku performance – up and down a dancer's body, inside a zither, rolled onto the carpet, stepped on – Konoyo feels slow and viscous, gooey and fatal." – NPR
"Hecker has become a force in experimental music whose work draws on drone, shoegaze, electronic music and modern classical without quite sounding like any one of them." – RESIDENT ADVISOR
"On the least dense and most inquisitive album of his career, the experimental musician creates a fascinating dialogue between his technology and some of the world's most ancient instruments." – PITCHFORK