SIGE RECORDS PRESENT: BARNETT+COLOCCIA'S THIRD ALBUM VLF
COMING FEBRUARY 2019
Barnett + Coloccia is the musical collaboration between Faith Coloccia (Mamiffer, Mára and recently vocals on Jóhann Jóhannsson's 'Mandy' soundtrack) and Alex Barnett (Oakeater, Champagne Mirrors).
Each record begins with a reunion of two good friends catching up on life changes, new ideas on existence, magical occurrences, and difficult experiences. The ideas in the reunions between Faith and Alex plant the conceptual seeds for each song. The music itself takes influence from cinematic soundtracks, 20th century classical, and early electronic music.
The project is a true collaboration in the sense that the songs never end up as one person's vision, rather they end up somewhere new, where the whole is a strange extension beyond the sum of the parts.
Recorded over three days by Nicholas Wilbur at Anacortes Unknown. Randall Dunn's production helped realise each song as a space in time event.
With two previous albums released by the unique Blackest Ever Black label, B+C continue their singular approach on SIGE with VLF thier third outing into the unknown, which shall see release on 22nd February 2019.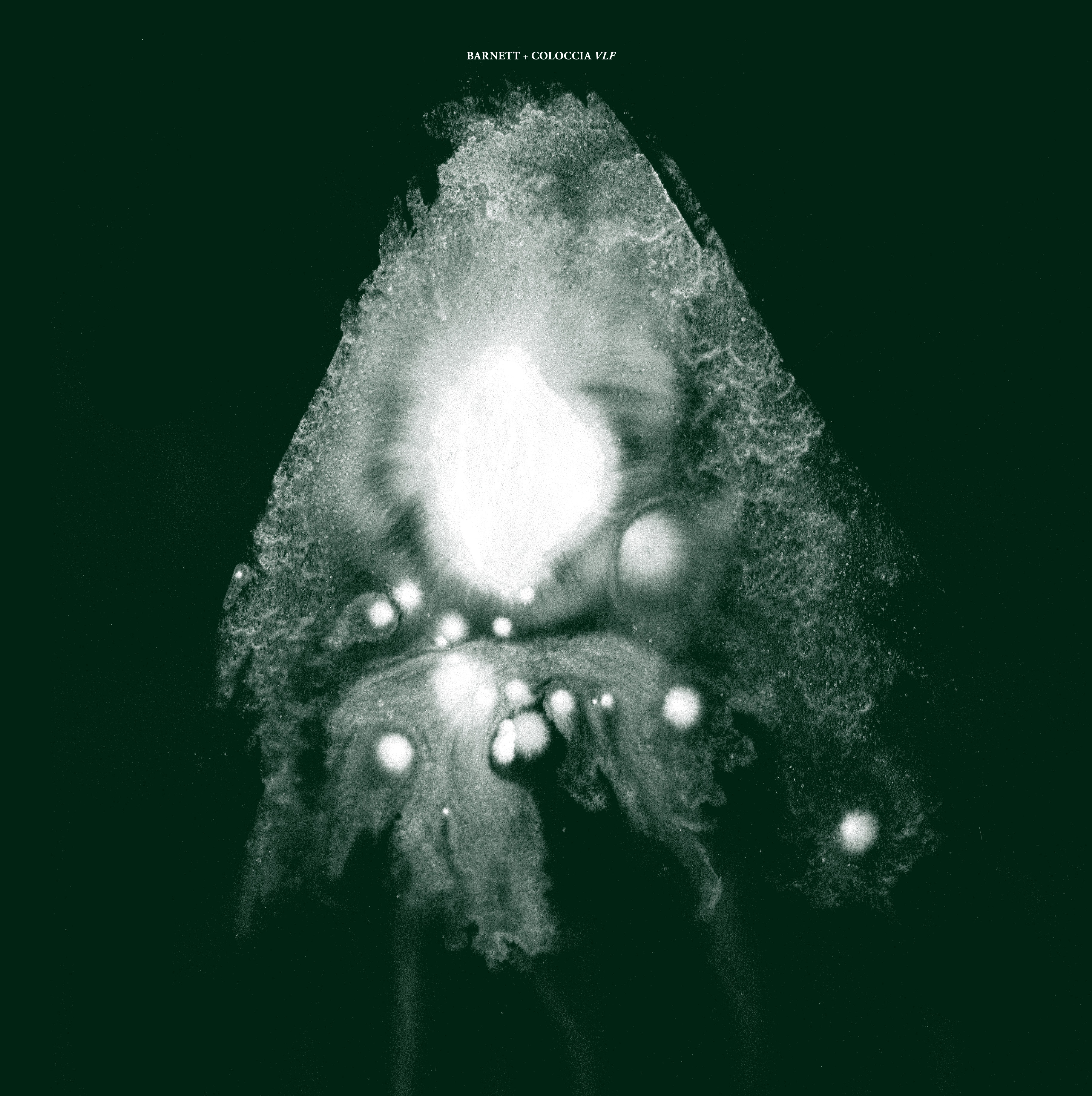 Track list:
01 Fountain of Youth
02 Confession
03 Copperworks
04 Bachelor's Grove
05 Rain in Bilbao
06 Green Woman
07 Ill Will
Quotes for previous releases:
"On these seven tracks, each elicits many of the best aspects from the other's musical palette…a beguiling synthesis of horror and harmony, unease and atmosphere….Coloccia and Barnettt are capable of music that cowers with beauty" – PITCHFORK
"It's gloriously unsettling and unsettlingly glorious" – POPMATTERS