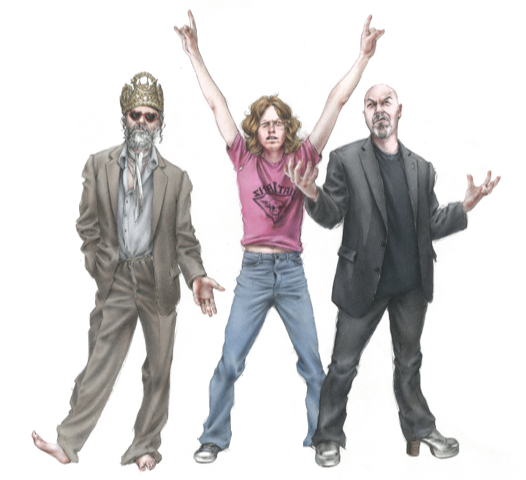 NODDING GOD, THE NEW BAND FEATURING ANDREW LILES AND DAVID TIBET, ANNOUNCE THEIR DEBUT PLAY WOODEN CHILD VIA HOUSE OF MYTHOLOGY ALONGSIDE A SPECIAL LONDON SHOW ON 11TH MAY
WATCH THE PLAY WOODEN CHILD PROMO VIDEO BY DAVIDE PEPE
Electro-pop group Nodding God sound like no other. Electronics, synthesizers, Babylonian vocals…one needs to hear it to believe it. Formed 666 years ago by Andrew Liles, David Tibet, and The UnderAge Shaitan-Boy. Their first album, Play Wooden Child, is released on House Of Mythology on 11th May 2019. Play Wooden Child is an album powered by Stars and Cuneiform and Pop, based on planetary correspondences—spirits, intelligences, demons, metals, and numbers, and with lyrics utterly sung in Akkadian by David Tibet, who has studied this language for many years.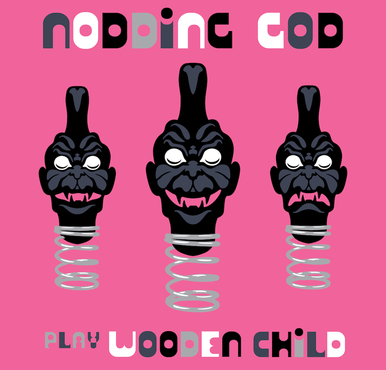 TRACK LIST:
1. Trapezoid Haunting
2. Natron Skipping Rope
3. Xanthosis Sabbath Clock
4. Antimony Moon Fangs
5. Calcination Totem Station
6. Salamander Candy
7. Geometric Magus Breath

COME TASTE THE BAND THAT NODS AND WOODS!
https://houseofmythology.com/